Application Development & Support
We offer scalable end-to-end application development and management solutions from requirement analysis to deployment and rollout.
Our mature and proven service delivery framework – mASTER™ – instils stringent quality measures in our processes to enable us to provide predictable, low-risk, high-quality development and maintenance services.
Our services span the following application life-cycle stages:
Application Development – Providing end-to-end development from requirement analysis to deployment and rollout. The application may be custom made or a commercial-off-the-shelf (COTS) based product.
Application Maintenance – Changing or enhancing software to meet new business demands in the post-rollout phase of an application.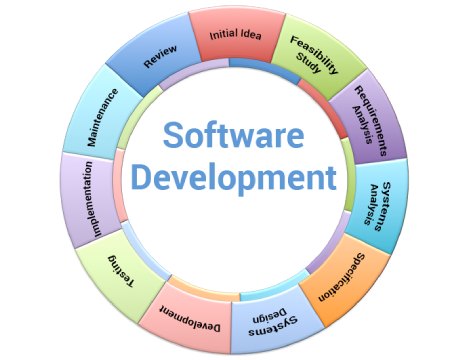 Application Support – Providing first, second, third line and on-call support. On-call support further includes Gold (24×7), Silver and Bronze support.
Application Integration, Migration or Transformation – Replacing, migrating and integrating legacy or custom-made systems with COTS products.
Application Management -The application management layer cuts across all software engineering activities listed above. We take complete ownership of the outsourced suite of applications as per the agreed scope and manage the support. This typically involves transition management, project management, proactive risk and scope change management, quality management, service level agreement (SLA) management etc